Merit-Based Case Screening
Let us review your clients' documents and interviews to help you determine whether their cases have merit.
Working Hours
Monday - Thursday

12:00 PM - 4:00 PM

Friday - Saturday

8:00AM - 12:00PM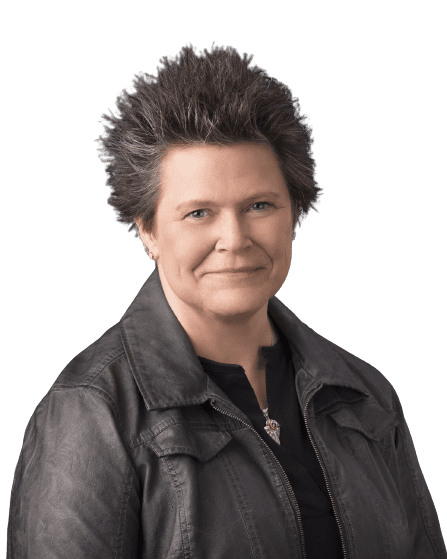 Doctor Ginger Rogers, CLNC
Ginger Rogers is a licensed Nurse Practitioner, certified in Geriatric care. She graduated from the University of Iowa with her Doctorate of Nursing, a practice doctorate in health care policy. She also graduated from the University of Nebraska College of nursing with her Masters and Bachelors of nursing, and from Doane College with a Bachelor of Psychology.
Her experience includes:
Hospital – Med Surg and Telemetry
Administrative – Assistant Director of Nursing in long term care
Quality assurance – Infection control – employee health
Clinic – Heart failure/Cardiology/pharmaceutical research
Long term care – Primary care at the bedside
Academic – Associate Professor College of Nursing
Home care – Health Risk Assessments for Insurance company
Our Mission
To meet and exceed expectations with regards to the functions of the certified legal nurse consultant
To provide a quality work product in a timely, and efficient basis while maintaining the highest standards of professional integrity
To enhance the attorney's knowledge of the complex healthcare system and navigate through to build the strongest case
To foster the attorney – client relationship and maintain clear and direct communication
SCOPE OF PRACTICE
The Certified Legal Nurse Consultant provides opinions regarding issues of health, illness, and injury and the inner workings of the healthcare system. The CLNC's major role is an educator for the attorney (plaintiff and defense) jurors, plaintiffs, and defendants.
TYPES OF CASES
Medical & Nursing Malpractice
Workers' Compensation
Personal Injury
Product Liability
Toxic Torts & Environment
Managed Care
Negligence
Any case where health, illness, or injury is an issue
Screen cases for merit
Define standards of care
Document deviations from, adherences to standards of care
Assess for damages/injuries
Identify –communicate with testifying experts
Identify causation contributing to damages
Organize, tab, and paginate medical records
Summarize, translate medical records
Prepare interrogatories
Expand the attorney's medical library
Interviews – witnesses, clients, experts
Consult with providers
Review/compare reports
Identify and recommend potential defendants
Research for authoritative references for case analysis
Assist with exhibit preparation
Review and request relevant records, policies other tangibles
Prepare deposition and trial (cross or direct) questions
Review, analyze and summarize depositions
Assist with preparation of witnesses and experts for deposition
Coordinate and attend independent medical exams
Develop life care plans
Coordinate and assist in facilitating focus groups and mock trials
Liaison between Attorney and experts, other clients, and witnesses related to the case
Attend depositions, trials, review panels, and arbitration/ mediation hearings
Develop written reports study tools for attorney
Contact Us
We are here for you. Feel Free To Talk With Us